Meet the specialist team in your corner.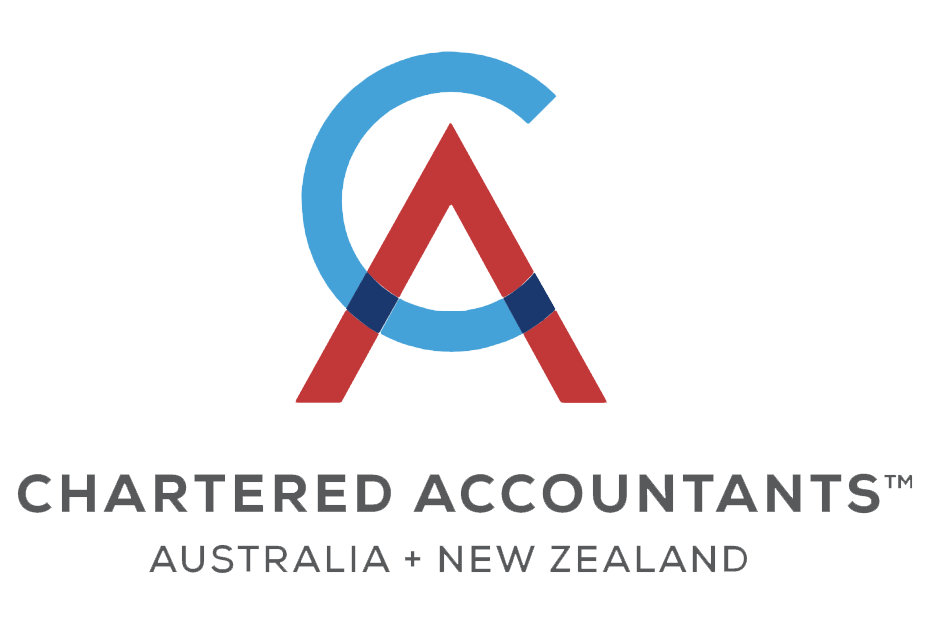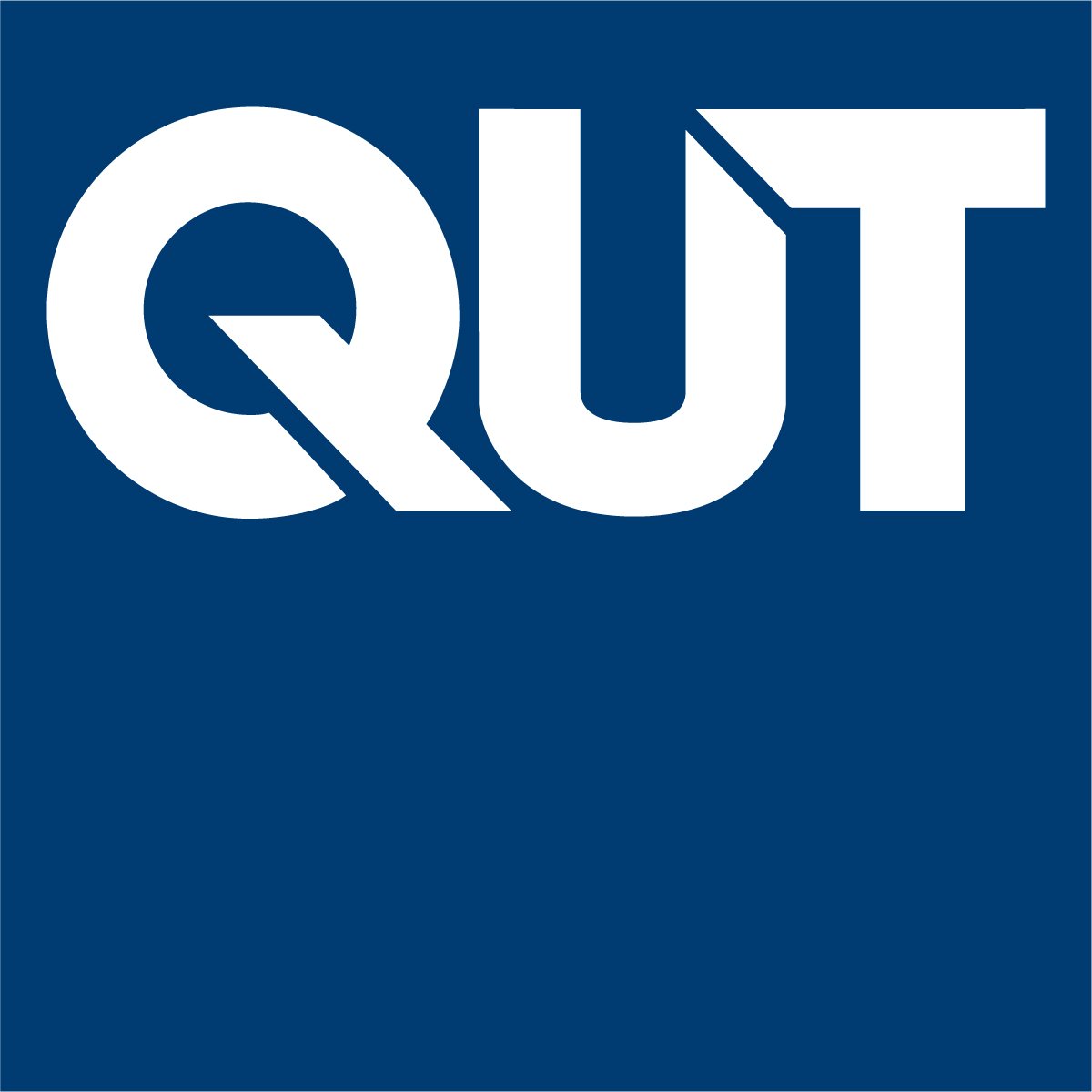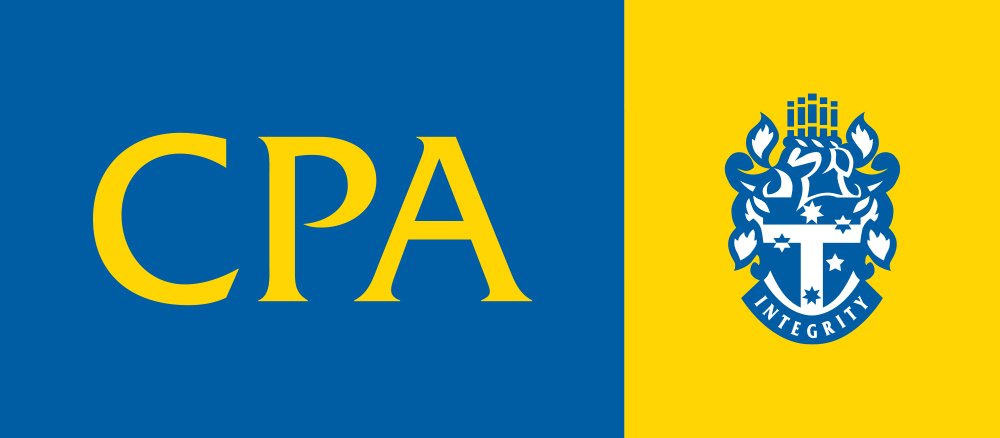 Over the last 30 years, Warren has worked with, owned and advised start-ups, small businesses, large private corporations and regulated Government owned corporations in business to Government (B2G), business to business (B2B), and business to consumer (B2C) markets across electrical, civil, air conditioning, consultancy, and finance, with the core of his experience being in engineering design and construction of electrical infrastructure projects and networks.
Over the past 5 years, Troy has worked with trade and construction-based businesses throughout Australia, from start-up to $20M in revenue, to help them improve and optimise the critical functions within their business. He has since become a specialist in helping trade business owners to build powerful marketing infrastructure, optimise and streamline their sales processes, price for profit, and systemise and automate their operations.
As an accountant with a background in construction, Bayley specialises in helping and educating trade, service, and construction based businesses anywhere from start up to $20M to simplify financial management, build powerful marketing infrastructure, craft more conversion focused sales processes, develop effective teams, and enhance business operational management.
Chartered Accountant & Executive Advisor
Neil has extensive global experience in advising board members, senior management and shareholders across a range of different industries with companies such as Ernst & Young, British Telecom Global Services, Cardno, Springfield Land Corp, Velocity Property Group Riverside Marine, Starboard Holdings, ICDL, and Port of Brisbane Corporation, as well as having many years' experience in corporate finance, mergers and acquisitions and venturing.
Systems & Compliance Specialist
Candice is an experienced trade and construction project and contracts administrator, corporate communications and SME business systems specialist. She offers administration and compliance services to a range of trade businesses. These services include tender writing, safety and compliance documentation, policy, and procedure writing. She also works with businesses to analyse and assist in implementing smart business admin and safety systems, utilising cloud software solutions.
CPA Accountant & Bookkeeper
Nita is a certified practising accountant (CPA), Xero certified specialist, management accountant and bookkeeper. She has extensive experience in managing full finance functions for a range of different businesses across the trade, construction, recruitment, property development, and IT industries at a state, national, and international level. Whether it's setting up, optimising, or fixing Xero accounts, lodging business activity statements (BAS), re-structuring chart of accounts, bookkeeping, liaising with accountants or the ATO, or setting up and running payroll – Nita takes the worry and concern out of business finance!
More than just coaching...
---
Trade businesses are the backbone of our nation. From the houses that shelter us; the schools that educate us; the hospitals that care for us; the stadiums that entertain us; the roads that guide us; to the infrastructure that powers us – it's all a direct result of the hardworking people within our industry.
But when it comes to to trade specific business advice, they've been left behind. They stress and worry about their cash flow, don't know where their money's going, have no real clarity on their numbers, and worst of all, they have no idea how change their situation! And now, the industry is suffering because of it.
Construction accounts for nearly 25% of all Australian business insolvencies each year. That's 5x higher than the national average of all other industries combined! That's real businesses – real people – going under every single day.
And we've seen first-hand the damaging effects. From the business owners, to employees, to families; complete livelihoods are flipped upside down and torn apart... This is why we exist.
Our mission is to provide proactive, expert business guidance and advice, all year round to arm contractors with the knowledge and confidence to make the right business decisions today, to ensure they're here to build our tomorrow.
The best things in life are simple. And we believe business can be simple if you make it that way.
Above all else, the rendering of personal service to do the most good in all that we do will be our legacy.
Together we go further and achieve more. More for our clients. More for us. More for our industry.
Book Your Free Consultation