WHO ARE TRADE BUSINESS SUCCESS?
---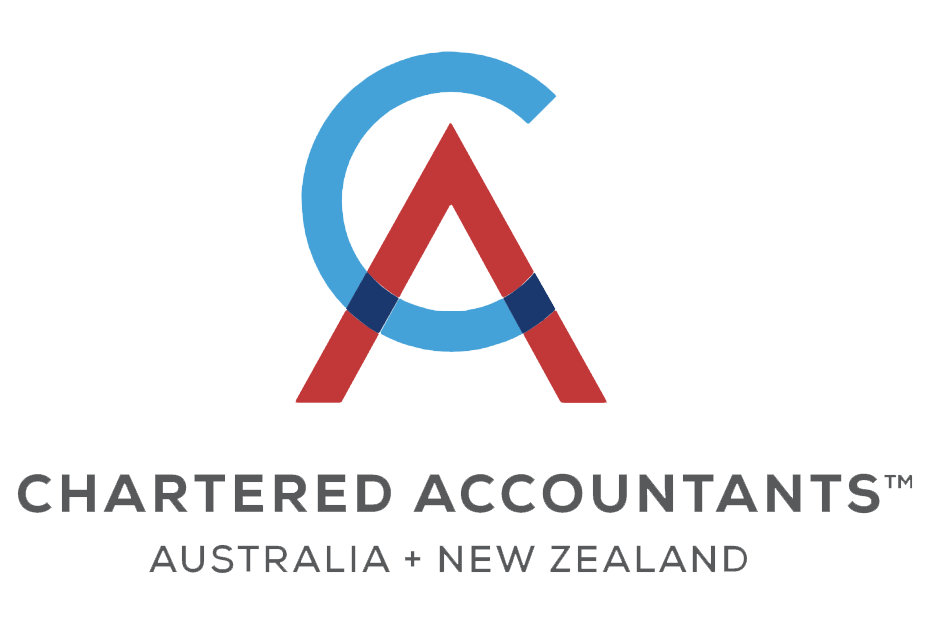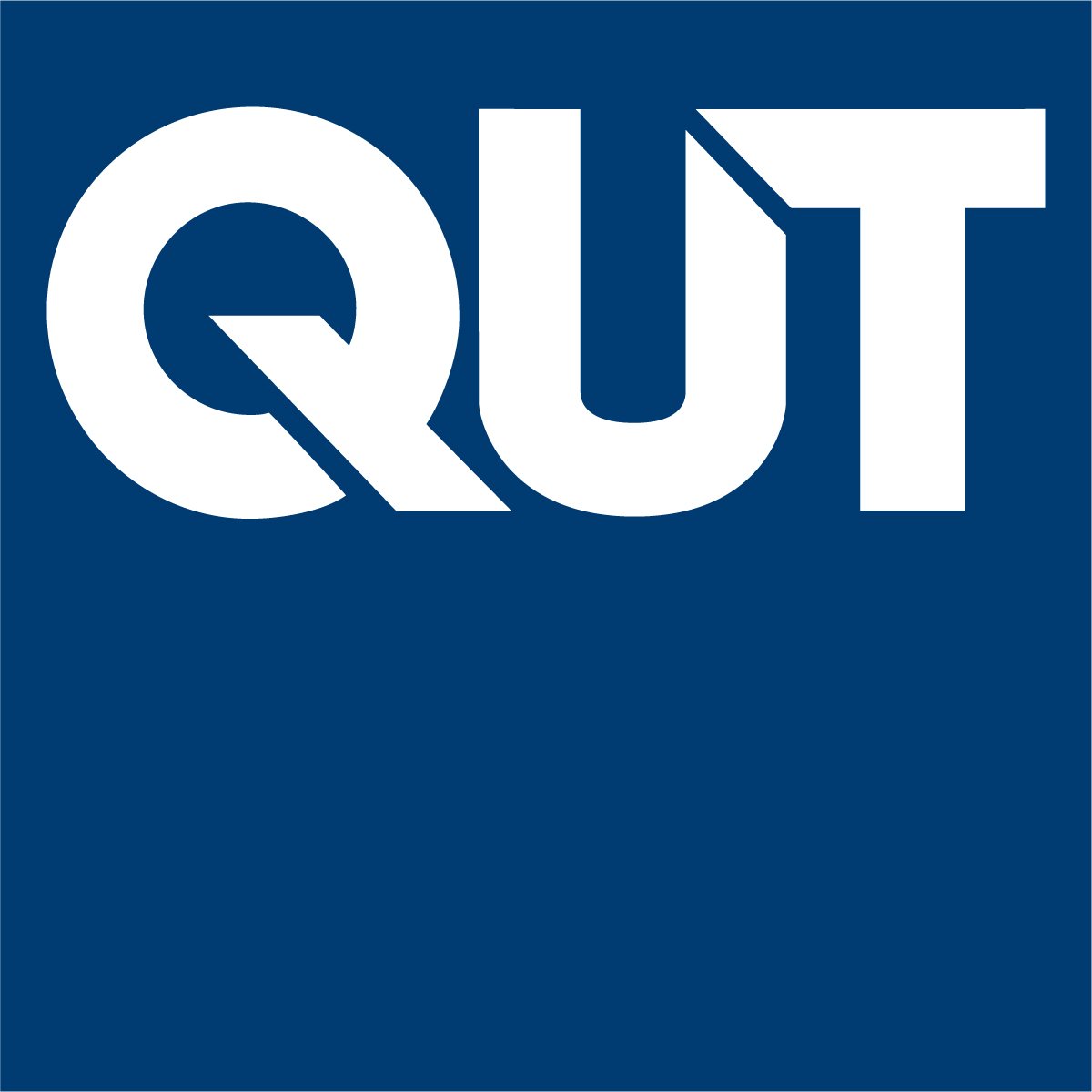 Founder & Coach At Trade Business Success
Over the last 30 years, Warren has worked with, owned and advised start-ups, small businesses, large private corporations and regulated Government owned corporations in business to Government, business to business, and business to consumer markets across electrical, civil, air conditioning, consultancy, and finance, with the core of his experience being in electrical infrastructure.
Coach At Trade Business Success
Over the past 5 years, Troy has leveraged his engineering background to help improve and optimise trade businesses that have ranged anywhere from start-up to $20M in revenue. He has since become a specialist in helping trade businesses to build powerful marketing infrastructure, optimise and streamline their sales processes, price for profit, and systemise and automate their operations.
Coach At Trade Business Success
As a qualified accountant with a background in construction, over the past 5 years Bayley has specialised in helping and educating trade, service, and construction based businesses anywhere from start up to $20M to simplify financial management, build powerful marketing infrastructure, craft more conversion focused sales processes, develop effective teams, and enhance business operational management.
Coach & Advisor At Trade Business Success
Neil has extensive global experience in advising board members, senior management and shareholders across a range of different industries with companies such as Ernst & Young, British Telecom Global Services, Cardno, Springfield Land Corp, Velocity Property Group Riverside Marine, Starboard Holdings, ICDL, and Port of Brisbane Corporation, as well as having many years' experience in corporate finance, mergers and acquisitions and venturing.
Systems & Compliance Consultant
Candice is an experienced trade and construction project and contracts administrator, corporate communications and SME business systems specialist. She offers administration and compliance services to a range of trade businesses. These services include tender writing, safety and compliance documentation, policy, and procedure writing. She also works with businesses to analyse and assist in implementing smart business admin and safety systems, utilising cloud software solutions.
DOWNLOAD OUR FREE RESOURCES!
MORE THAN JUST YOUR TYPICAL VALUES
---
To hold ourselves to the utmost standard, we operate in alignment with five core values that we believe are critical to both our success and that of our clients… these being:
Above all else, the rendering of personal service to do the most good in all that we do will be our legacy.
Mediocrity doesn't cut it. Moments of brilliance aren't enough. Continuous high performance is the expectation.
Together we go further and achieve more. More for our clients. More for us. More for our industry.
Good judgement is the foundation of our success. We think. We discuss. We consider. We do what's right.
The best things in life are simple. And we believe business can be simple if you make it that way.
Running A Trade Business Can Be Tough...
YOU DON'T HAVE TO DO IT ALONE!
---
Whether you're just starting out, working towards your first million, or looking to take your business to that next level, our team has the skills, knowledge and expertise to help you dramatically fast track your progress towards building your business, growing your wealth and creating your legacy. We have stood where you are right now, out on your own, working for yourself, hungry with the desire to create a business and life that you and your family can be proud of. If you are deadly serious about achieving Trade Business Success – we invite you to leverage our team.